Wave CBD
A better, balanced state
Herbal pick-me-ups have been around for thousands of years. The same herbs we mix together are the very ones our ancestors used way back when to relax their mind, boost their mood and improve their overall well-being. Our products are made up of 100% organically grown herbs & plant-based ingredients, locally farmed right here in Colorado. No exceptions.
Shop now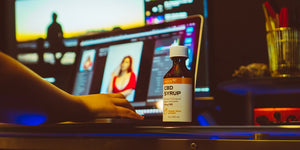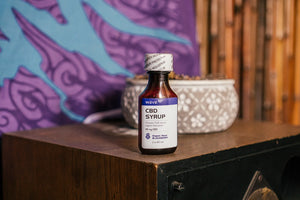 We considered all.
You won't find a hint of exclusivity here. We've created some of the most allergen-free CBD products on the market to show the world how much we care. Everything created at Wave is free of common allergens like corn, nut, soy, and gluten to ensure its mood-boosting effects are accessible to everyone. We've also kept the interest of our four-legged friends in mind by creating cruelty-free products that you (and we) can feel good about.
shop now
DON'T JUST TAKE OUR WORD FOR IT
★★★★★

They make me forget about my pain for the first time in as long as I can remember. I'm not in pain, I'm not groggy, I'm not in a bad mood. I just feel normal. I feel like myself again.

Sean M.
★★★★★

I've had trouble falling sleeping for the last 8 years due to chronic anxiety. I started taking the Wave 100mg capsules an hour before bed each night and haven't had any issues since trying them. It even helped alleviate my plantar fasciitis pain.

Caleb
★★★★★

It helped me quit smoking after 4 years of excessive abuse to my body. It curves my urges for thinking I need to smoke and oddly enough curves my hunger pains too.

Jay M.
★★★★★

They just make me feel so comfortable. I'm not in pain, I'm not anxious, I'm just cruising.

Claudia L.